Chief Brand Development Officer, Saint Luna Spirits, New York, NY(Moon)Shining a light for the LGBTQ+ Community

As a bartender and beverage director at high-end bars in NYC and elsewhere, it wasn't unusual for Aubrey Slater to tell her life story to guests: She's a former Marine, a certified sommelier, has worked at and run bars for Tom Colicchio's and Ravi DeRossi's empires, and she's transgender and continues to fight for LGBTQ+ rights. During the pandemic, she added co-owner of Saint Luna, a moonshine brand, to her list of accomplishments. Saint Luna, a North Carolina-made moonshine, was founded by David Suk in 2019; in 2021, Slater signed on as co-owner in charge of developing the brand.

Wine Enthusiast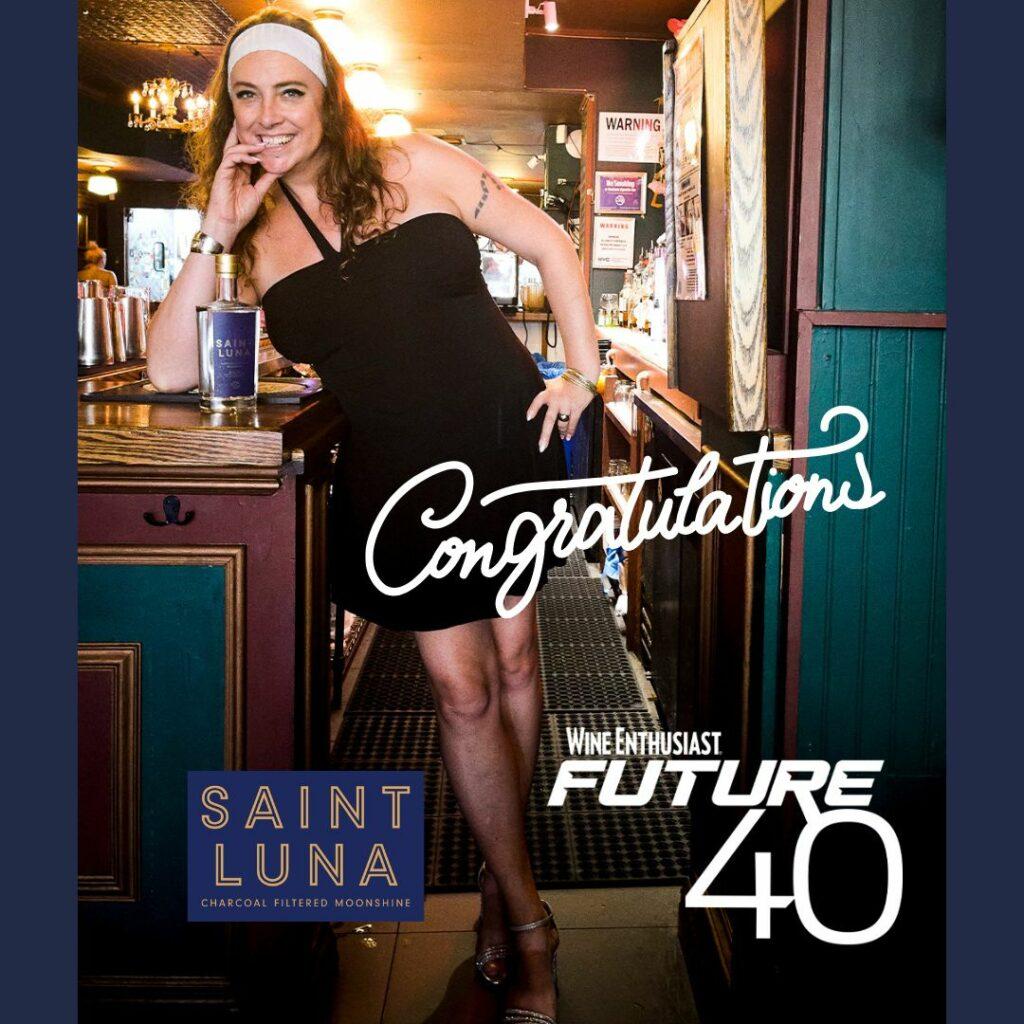 All the latest press, praise, news, and awards for Saint Luna Spirits.