Charcoal Filtered Moonshine
The adventurous spirit for adventurous spirits. 
Here at Saint Luna we took an artful and scientific approach to moonshine, a staple of American history, and transformed it into an elevated spirit with complexity, character, style and versatile drink-ability.
Pull down a bottle for a sipping experience you'll want to savor.
"This moonshine maker is a trailblazer for the LGBTQ+ hospitality community." —TimeOut
Wine Enthusiast Future 40 Tastemakers & Innovators of 2022 » SAINT LUNA'S AUBREY SLATER
Forbes 10 Regal Cocktails Perfect For Toasting To Her Majesty The Queen's Platinum Jubilee: THE PRIMROSE OF WINDSOR
Whiskey Raiders highlights Booze Brands That Support the LGBTQ+ Community During Pride Month — and All Year Long
Founder, CEO, Entrepreneur and overall cocktail enthusiast. David first hit the market in May of 2019, in NYC with the simple idea; pay homage to one of the first ever American spirits. Be different, be unique and embrace that in our spirit and ethos. David lives and works out of Hoboken, NJ with his two dogs Ed and Bernie.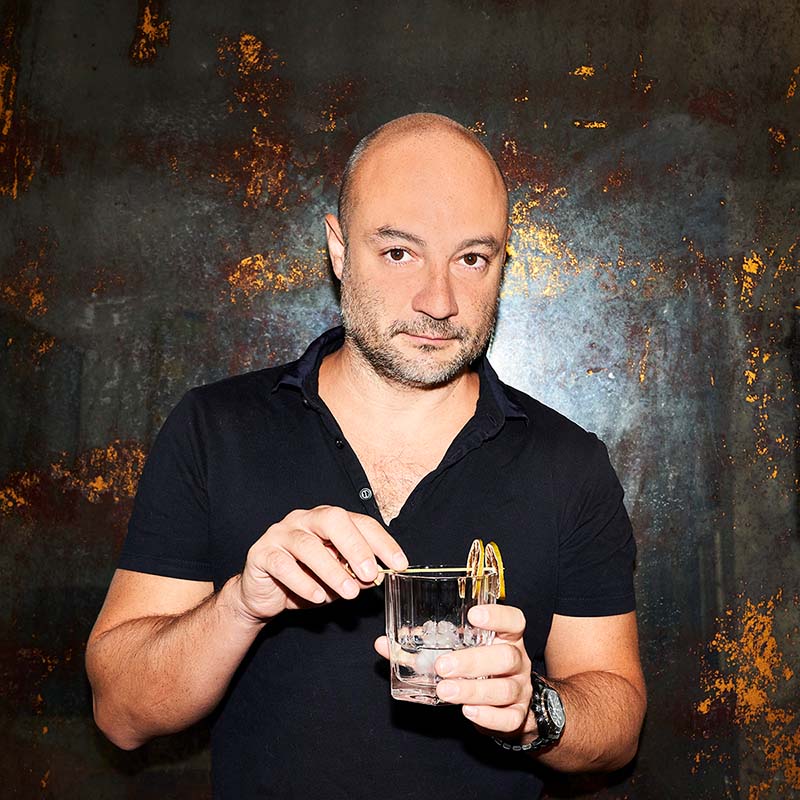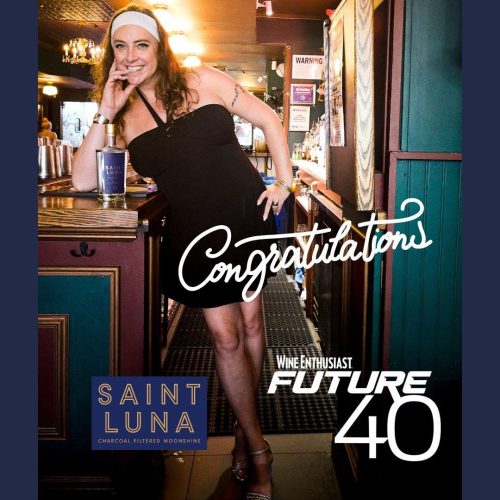 Wine Enthusiast Future 40
Congratulations to our very own Chief Brand Development Queen on smashing Wine Enthusiast's Future 40 list! 
As Saint Luna's distiller, Scott makes sure we have the best moonshine imaginable. He also works with Paige to keep sales and distribution growing. If you happen to see them out, Paige will probably have a Spicy Coco Luna-Rita, and Scott will be sipping chilled Saint Luna straight up.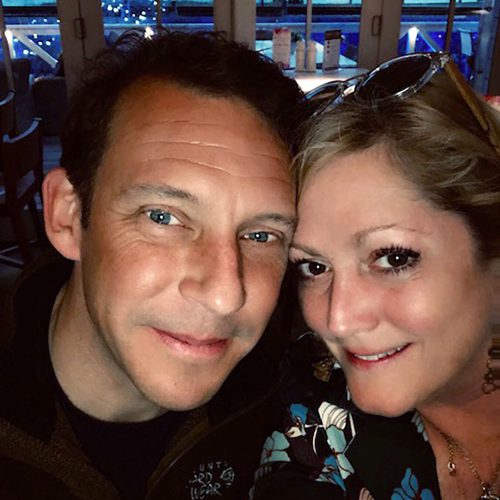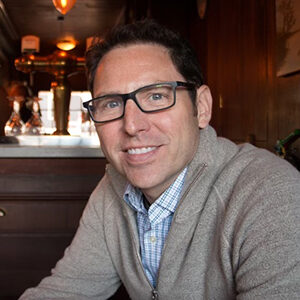 TJ covers Saint Luna's finance, operations and tech. He loves a challenge and is passionate about helping others. When he's not trying to save the world, you just may catch him mixing Lunar Mules with his husband by the pool.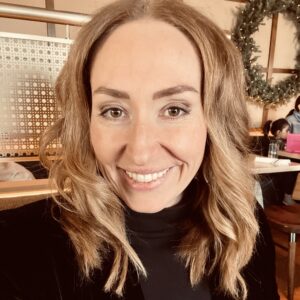 Sam serves as Saint Luna's PR and marketing lead. She lives in Nashville with her husband and two dogs and loves nothing more than kicking back with Cucumber Eclipse at the end of a long day.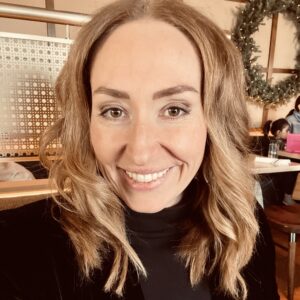 Charcoal Filtered Moonshine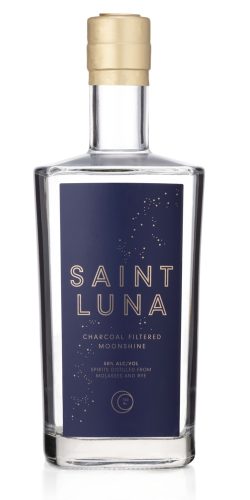 Take a sip and you will experience the slight undercurrent of swagger that comes from the freedom a smooth yet elevated taste brings.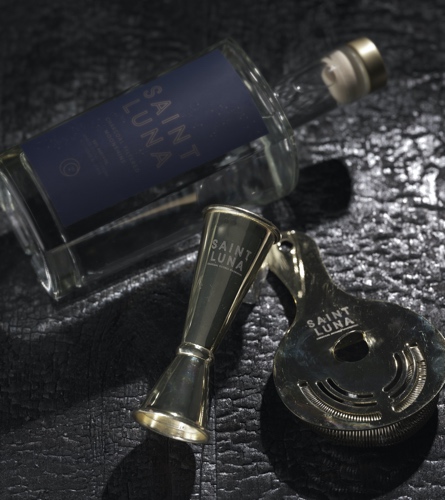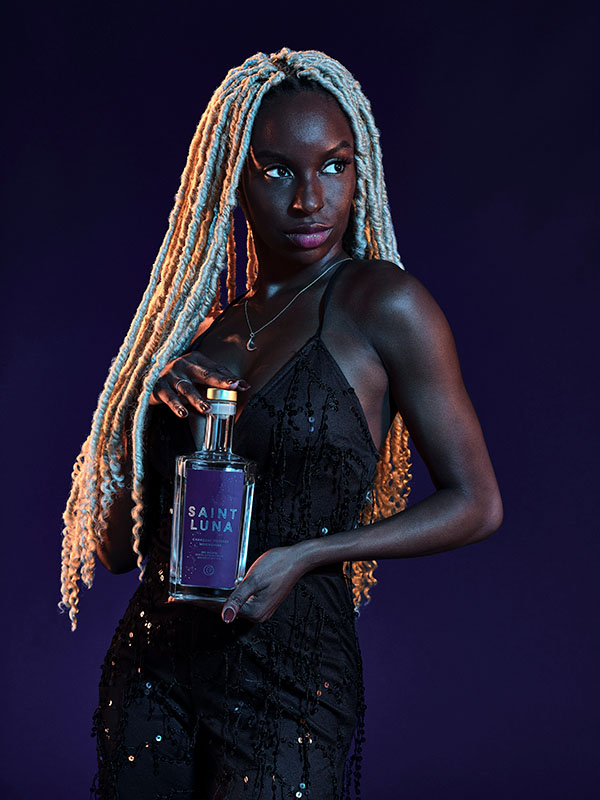 Contradictions are a beautiful thing. Balanced and provocative, smooth and edgy. Saint Luna is a luminary liquor that attracts those who know how to savor the moment, the bar-before-the-table, the song, the party, the back deck and the after hours.
RYE: Strong and adventurous, setting a new bar for moonshine.
MOLASSES: Subtle, sweet, and smokey, unlike anything you've tried before​.
CHARCOAL FILTERED: Pure and smooth, ready to be mix or sip straight up.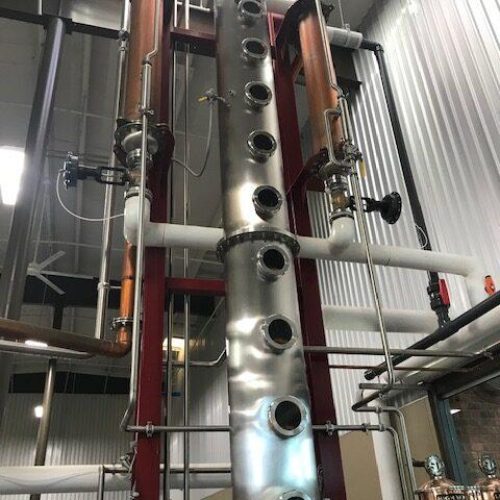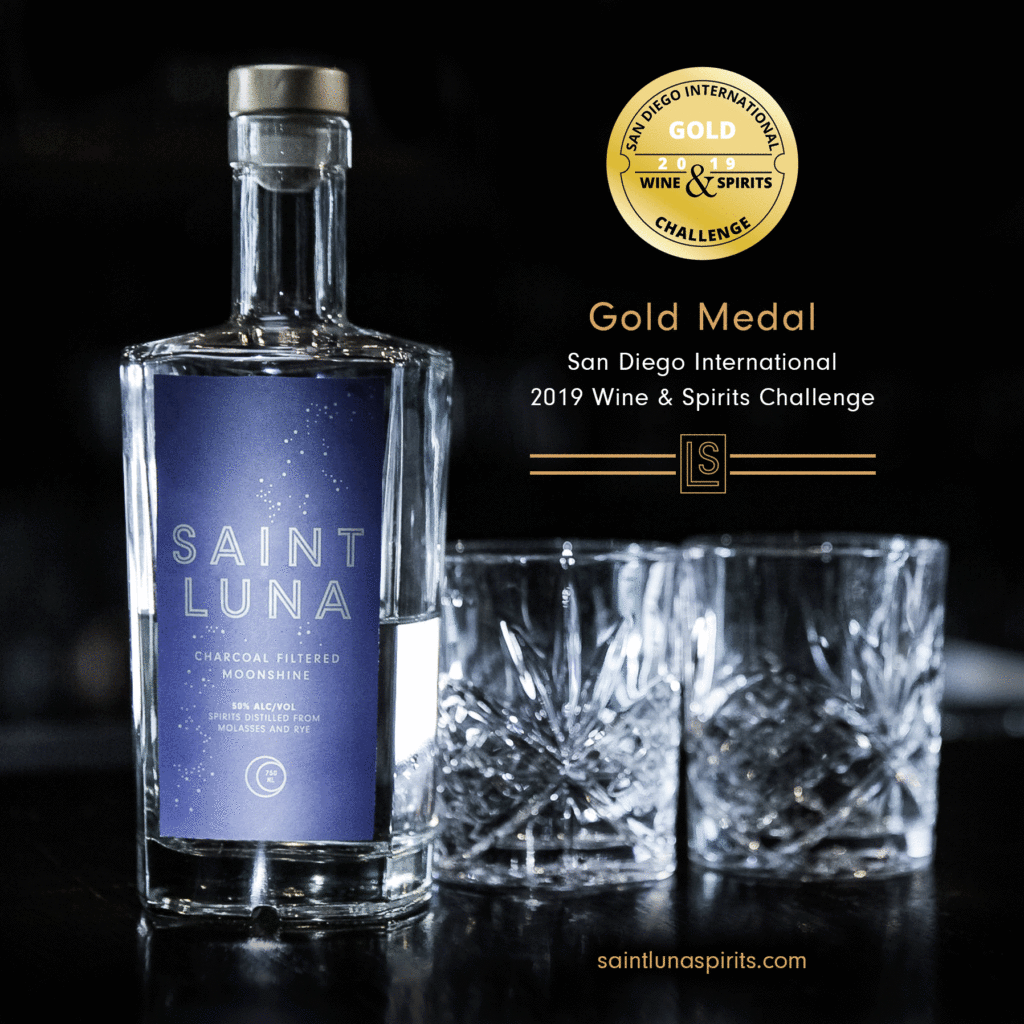 San Diego International Wine & Spirits Challenge:
Gold Medal

San Francisco World Spirits Competition:
Silver Medal

SIP Awards Unaged Whisky/Moonshine:
Bronze Medal

SIP Awards Bottle Design:
Bronze Medal

Ultimate Spirits Challenge:
Very Good, Strong Recommendation
Contradictions are a beautiful thing.
Balanced and provocative, smooth and edgy.